Experience Southern living at its best at Avida Towers Altura, which is strategically located within South Park District in Muntinlupa.
It is envisioned to become "another residential masterpiece" with commercial and office leasing facilities. The site was formerly the site of Nestlé coffee factory.
Avida Towers Altura is the first cluster to be launched at the 6.6-hectare masterplanned, integrated, mixed-use development, South Park District.
It is the only condo development to conveniently enjoy the best of both worlds by being in the middle of business hubs and leisure spots.
This puts a new perspective to Southern living.
This a development of Avida (an Ayala Land Company - the largest and most experienced real estate developer in the Philippines).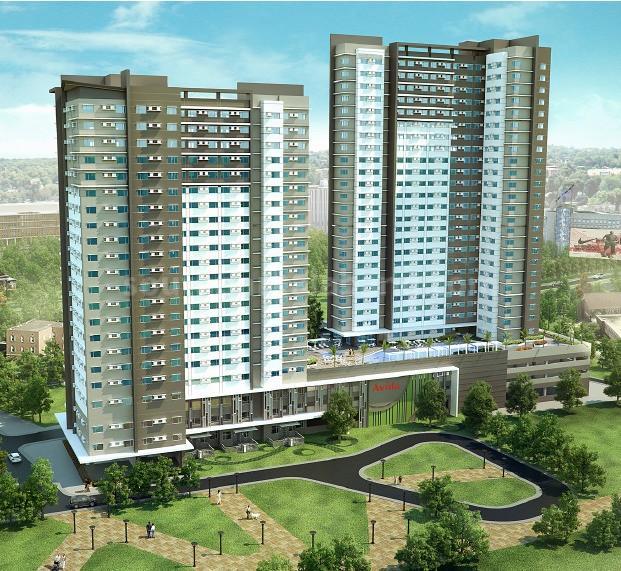 A central park integrates a mix of residential, office and retail establishments, allowing you to enjoy the conveniences of modern living, all within walking distance. The expansive greenery allows you to live a more laid-back lifestyle conducive to wellness.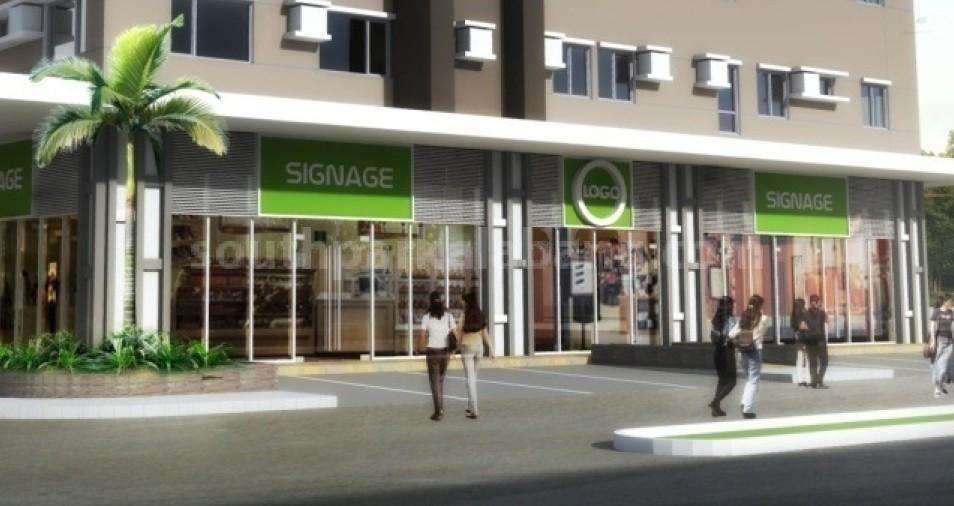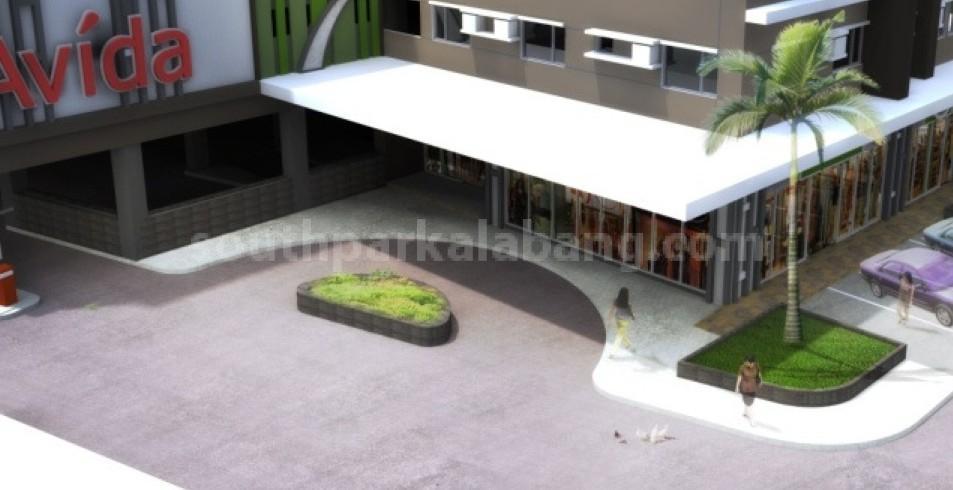 ---
5 Condo Must-Haves
Free-flowing air and sunlight
Fewer units per floor
Sensible amenities
Emergency power even inside your unit
Easy payment terms
At Avida, we offer residential communities that suit your fast-paced and active lifestyles. We blend innovation and comfort, beauty and function.
From buying to moving in, and even after you've settled down, we will be there to assist you every step of the way.
In Avida, you will surely find a reliable and lasting partner. When you purchase an Avida property, you're choosing a way of life you know your family truly deserves. So come and celebrate life with an Avida home!
The 5 Pillars
Location

Every place is accessible to an Avida property
Traveling is now stress-free since public transportation is easily reached
Within the proximity are nearby schools, churches, hospitals and malls

Unique features and amenities

Wide selection fit for any budget
Light enhancing and spacious floor plan options
Amenities are aimed at providing practical and leisure use

Quality assurance

Provides the specifications of the unit – from Structural to Workmanship
Presence of strong village management
Titles are guaranteed clean
Buying experience

There is value for money
Self-Liquidating asset. Return of Investment
Feel the convenience from Reservation up to your move in

Living experience

Tight security 24/7
Property and amenities remain in top shape, therefore...
Protecting the value of your investment over time
Amenities and Features
Building amenities
Adult and Kiddie Pool
Children's Play Area
Sitting Nooks
Outdoor Gym Equipment
Jogging Path
Clubhouse
Building features
Units have cable provisions for cable TV, telephone and internet
With emergency back-uppower and fire protection/alarm system
Garbage chute / floor
Amenity area at the third podium level and shared by Tower 1 and 2
Unit mailboxes are located at Main Lobby which is shared by Tower 1 and 2
Two elevators / tower
Tower 1 has 4 units of reatil space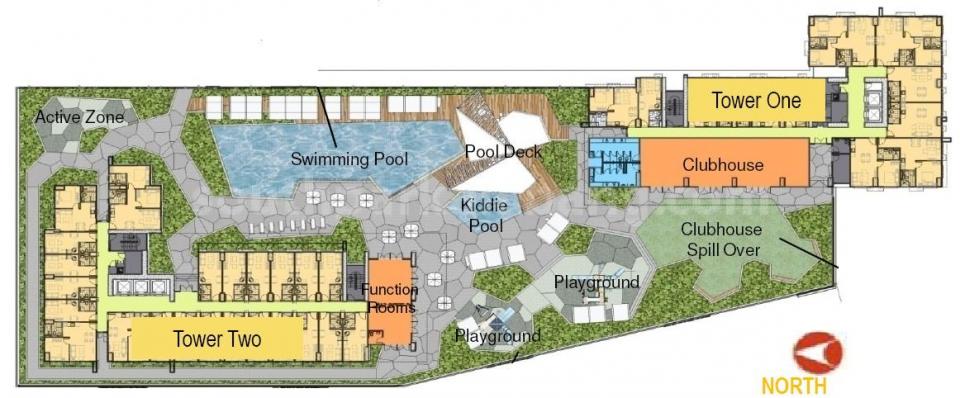 Avida Towers Altura Amenity Area
---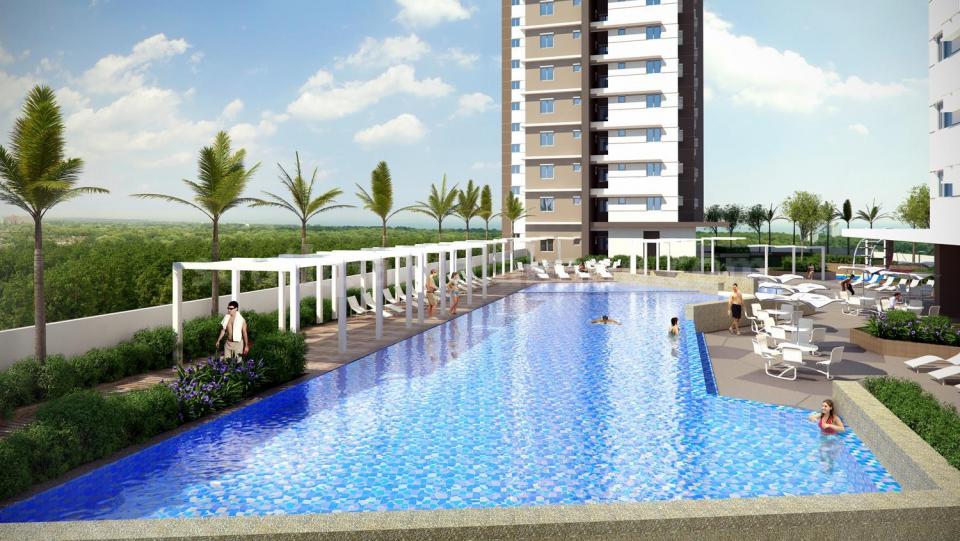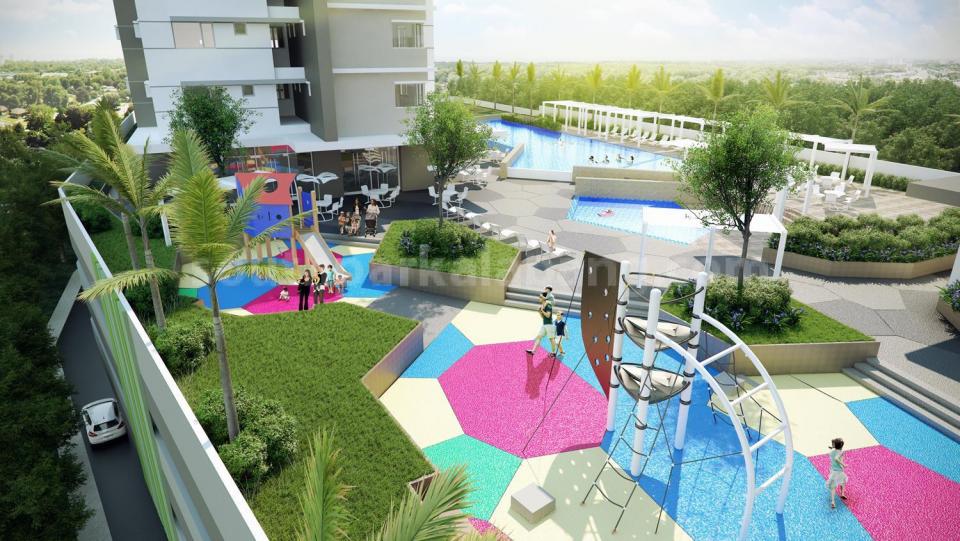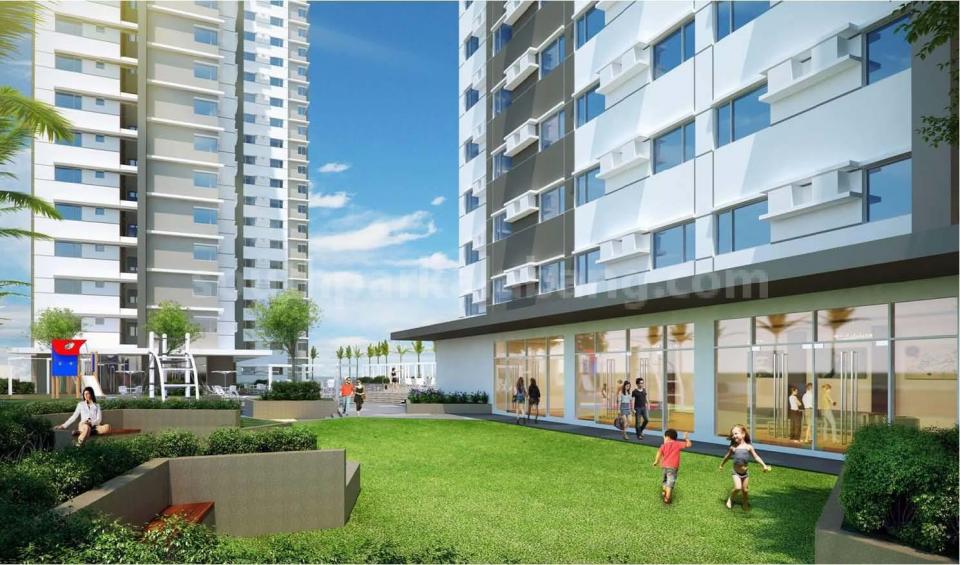 ---
Unit Offering
Tower 1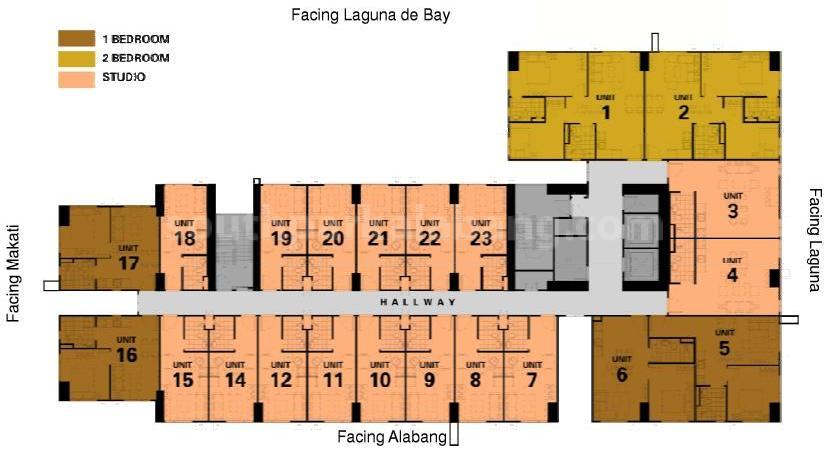 Avida Towers Altura Typical Floor Plan (Tower 1)
| | Ave. Area | Units/Floor | Total Units | Unit Mix |
| --- | --- | --- | --- | --- |
| Studio | 24.88 sqm = 81.63 sq ft | 16 | 308 | 71% |
| 1-Bedroom | 40.54 sqm = 133 sq ft | 4 | 84 | 19% |
| 2-Bedroom | 63.47 sqm = 208.23 sq ft | 2 | 44 | 10% |
| Total | | 22 | 436 | 100% |
---
| | Ave. Area | Units/Floor | Total Units | Unit Mix |
| --- | --- | --- | --- | --- |
| Studio | 26 sqm = 85.30 sq ft | 8 | 16 | 62% |
| 1-Bedroom | 31 sqm = 101.70 sq ft | 3 | 6 | 23% |
| 2-Bedroom | 63 sqm = 206.69 sq ft | 2 | 4 | 15% |
| Total | | 13 | 26 | 100% |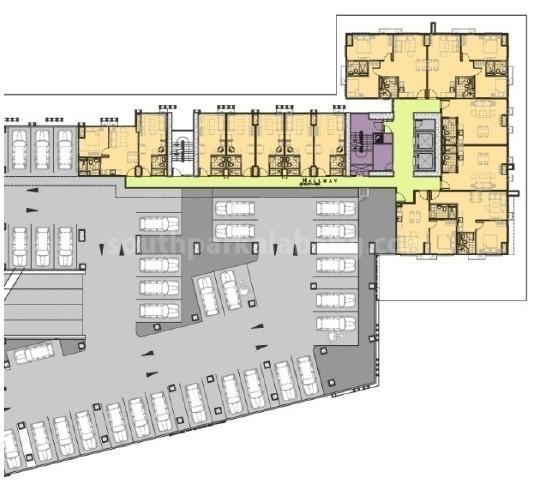 Avida Towers Altura Flats at Podium Level (Tower 1)
---
Tower 2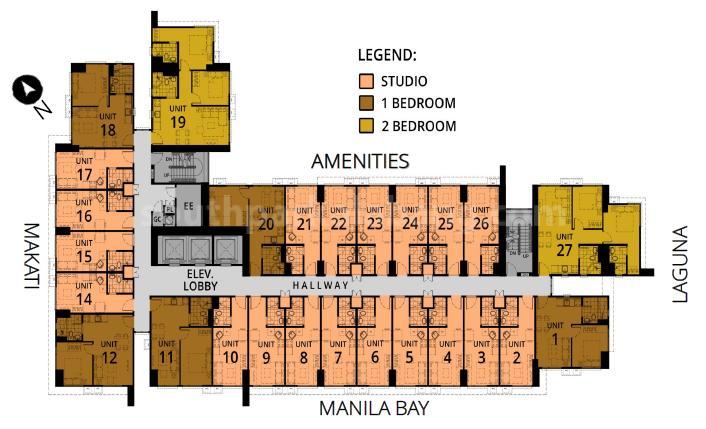 Avida Towers Altura Typical Floor Plan (Tower 2)
| | Units/Floor | Total Units | Unit Mix |
| --- | --- | --- | --- |
| Studio | 19 | 456 | 73% |
| 1-Bedroom | 5 | 118 | 19% |
| 2-Bedroom | 2 | 47 | 8% |
| Total | 26 | 621 | 100% |
---
Studio
Approximate average area size of 22 sqm or 72.18 sq ft
Inquire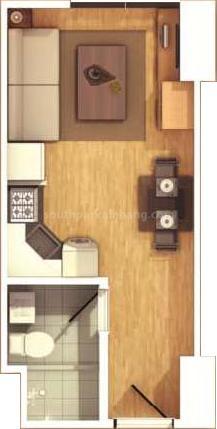 Avida Towers Altura Studio floor plan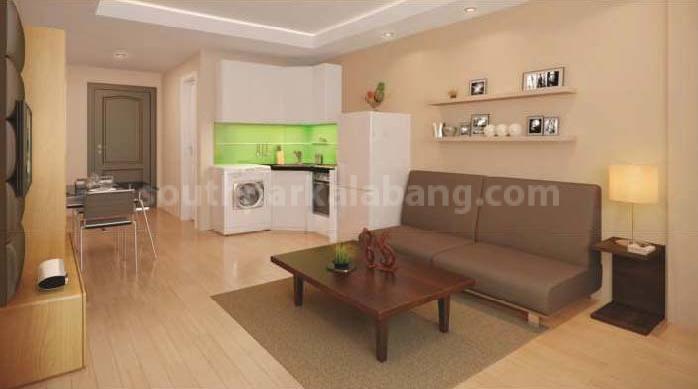 ---
1-Bedroom
Approximate average area size of 37 sqm or 121.39 sq ft
Inquire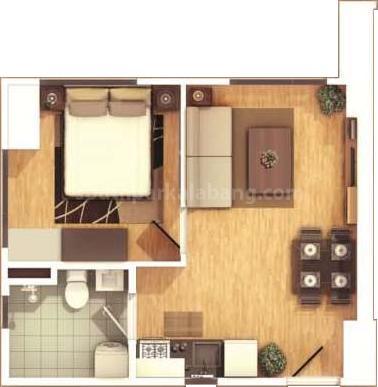 Avida Towers Altura 1-Bedroom floor plan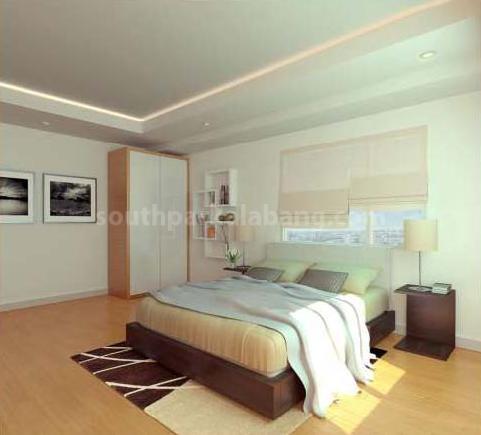 ---
2-Bedroom
Approximate average area size of 61 sqm or 200.13 sq ft
Inquire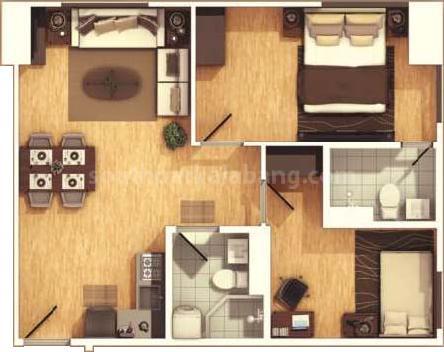 Avida Towers Altura 2-Bedroom floor plan